« March 2004 | Main | July 2004 »
June 29, 2004
rainbow sherbet
A small conversation between Susan and I.
Posted by cliff at 10:27 PM | Comments (0)
June 28, 2004
move
On Wednesday, I'll be moving back to the metro Atlanta, where I come from. I'll be seeing my parents for a couple of months then moving on with some friends, but staying around the city. The Atlanta area has a completely different feel than Savannah. Savannah is famous for it's live oak trees. Gwinnett is a little different: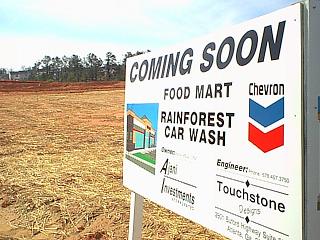 click to enlarge to 200%
Posted by cliff at 07:14 PM | Comments (0)
video
Six of my pieces in the portfolio now have video docementation (QT) availible online in addition to the photos.
Posted by cliff at 12:46 PM | Comments (0)
critical art ensemble
Do what you can to go help these guys out.


Posted by cliff at 08:11 AM | Comments (0)
June 27, 2004
Infiltration
Infiltration.org the zine about going places you're not supposed to go.
Posted by cliff at 11:08 PM | Comments (0)
full body games
What is it with Parsons? They're getting a lot of press recently for some of their MFA candidates in Design and Technology. Previously, I've seen the bikes against bush project. And now I hear about these full body interactive games developed for another thesis coming out of this same program. I wonder if this school is really good and /or they have a wonderful web presence.
Posted by cliff at 06:21 PM | Comments (0)
curv-iture
If you're in Savannah between now and August 1st you must go see Curv-iture at the Red Gallery. It's a great collection of contemporary furniture. I'd put it up among the best shows I've seen in Savannah. The gallery is just full of fantastic furniture pieces. They have divided a small section off in the back for scad student work. Only one, out of the five student works I saw was worth the effort. You get a hint of what aesthetic the scad furniture department pushes through the comparison made with the other internationally recognized works in the exhibit. Scad loves clean-cut, smooth, refined design. They emphasize naturally finished metal and wood. When a student gets away from that it doesn't seem quite as successful. Beyond the student work, the show was fantastic. This exhibition coincides with the Furniture Society Conference hosted by scad this year. It will be traveling to the Hickory Museum of Art and North Carolina State University after leaving Savannah.
Posted by cliff at 03:52 AM | Comments (0)
June 25, 2004
youngblood brass band
Not what you'd expect for a brass band. On their site, they offer a few mp3s for download. Check out "Brooklyn" for some things you've never hear a tuba do. Most of the solos through the last half of the song are a tuba. This guy makes noises like a turntablist. At some points, he hums notes through the instrument while playing. Some of the most personally exciting music I've heard recently.
Posted by cliff at 04:50 AM | Comments (0)
cactus
a cactus picture i made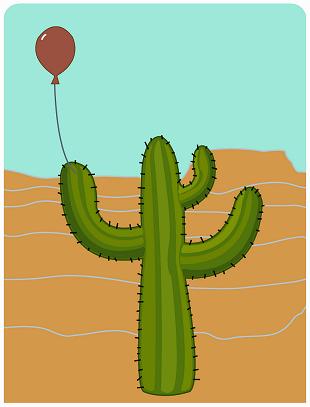 click to enlarge 250%
Posted by cliff at 04:09 AM | Comments (0)
June 24, 2004
teresa
a picture of teresa from many years ago.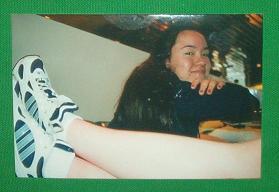 click to enlarge 250%
Posted by cliff at 05:46 AM | Comments (0)
June 17, 2004
artist and juggler
At least I'm not the only one. I'll have to write about juggling as an influence on me sometime.
Posted by cliff at 02:59 AM | Comments (0)
June 15, 2004
portfolio
I got a portfolio up. cliffordhedin.org/portfolio/
Posted by cliff at 10:33 AM | Comments (0)
new site
cliffordhedin.org eventually a portfolio, resume, statement etc, but for now the new home of the blog. so please go there for all future outings. it'll get better soon.
Posted by cliff at 05:11 AM | Comments (0)